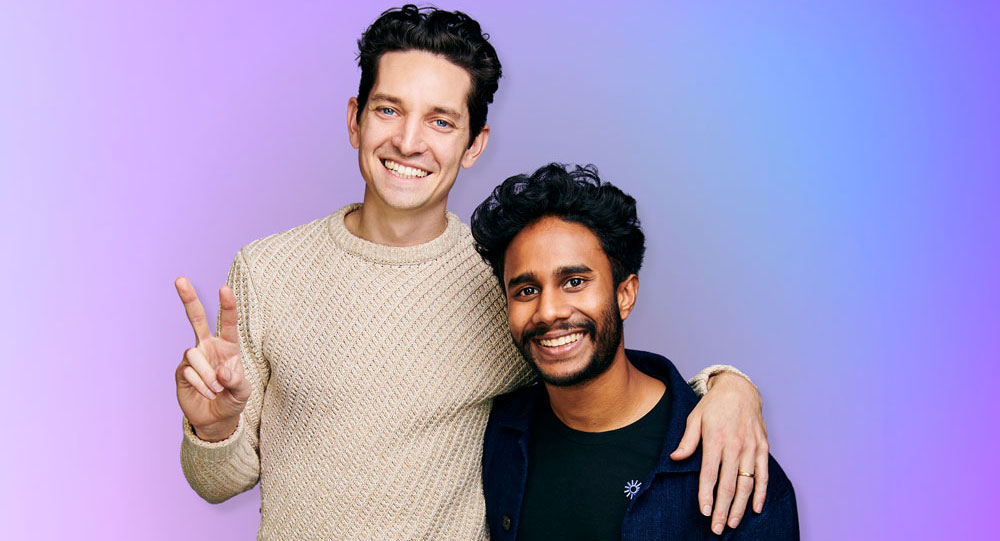 If a picture is worth a thousand words, a video must be worth even more.
The idea behind
Loom
is simple: Let anyone at a company record a short video and send it to anybody else. It's the human connection that can be captured in a meeting, with the convenience of email-style asynchronous communication, says CEO and co-founder Joe Thomas.
Loom's mission is to empower everyone at work to communicate more effectively, wherever they are.
In a practical sense, that means Developers use Loom every day to record the bugs they find in the software and share it with their team. Salespeople use it to show customers exactly what their product can do. Tech support desks use it to show exactly what a customer should do. Those videos can be shared and embedded in emails, websites, Slack messages, or anywhere else teams collaborate.
The idea for Loom was brought to life in 2015 by Joe, Vinay Hiremath, and Shahed Khan. The platform now counts 25 million registered users across 1.8 million companies & organizations that have recorded 1.5 billion minutes via loom around the world, spanning companies like Brex, Lacoste, and Tide Cleaners, to higher education and public sector. That growth speaks to the virality of the product, both on the creation and the consumption side.
Asking employees to record videos instead of – or in addition to – sending an email is what Joe describes as a "behavior change," and it's a behavior that Loom is designed to help make as easy as possible.
"When it comes to behavior change-based products, good design is very important," Joe says.
A history of design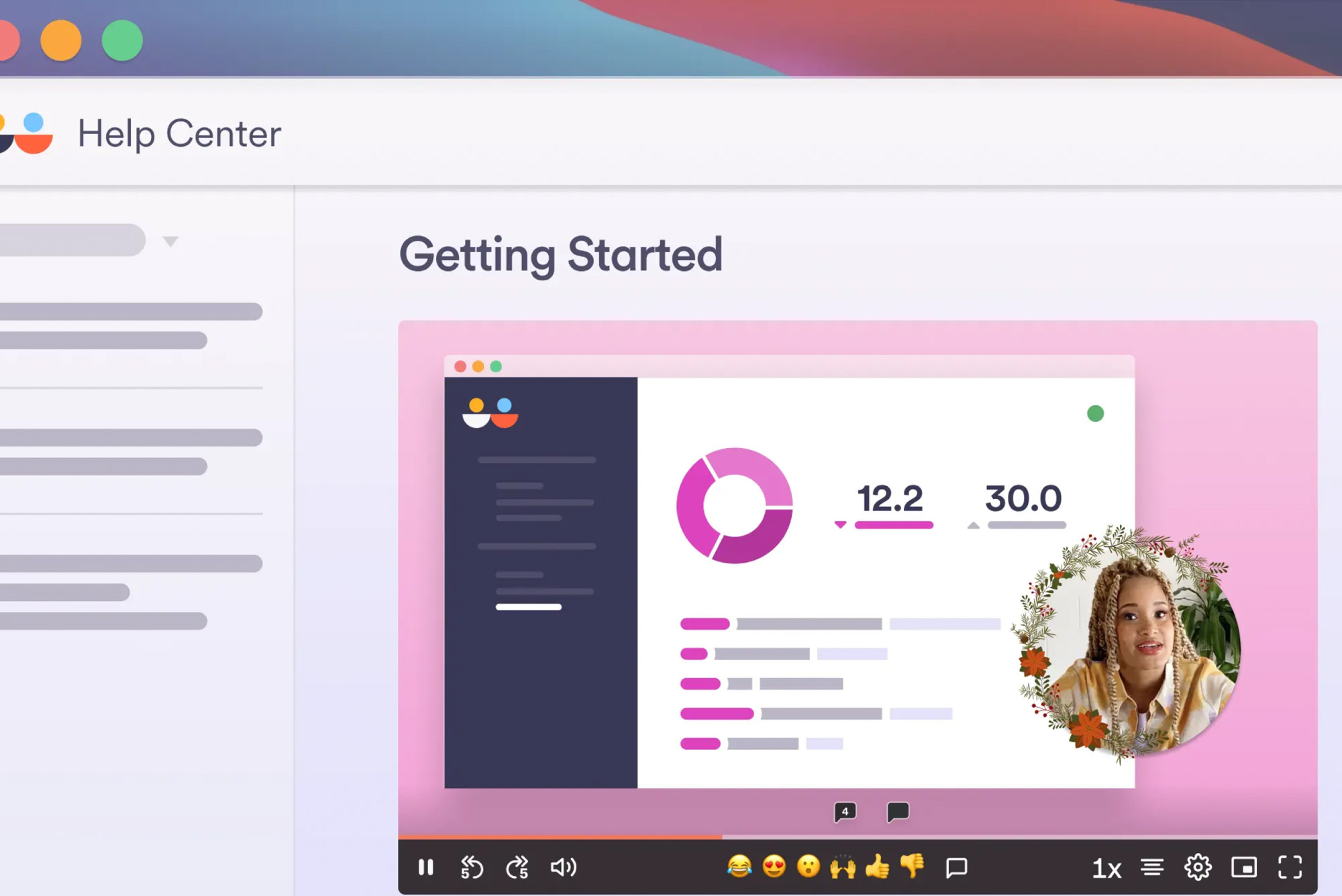 Joe himself comes from a somewhat atypical background for a tech founder.
An economics major at Indiana University Bloomington who knew he didn't want a career in economics, Joe had a friend teach him how to use Adobe Creative Suite. He spent the back half of his college career going door-to-door using his newfound skills to help local businesses design logos, signage, and websites.
After graduation, Joe continued his small business as a one-man web design agency, before deciding to accept a full-time gig with one of his clients, a startup called MediaPass. After a few years of startup life, he got the bug to build a startup of his own. He went about recruiting Vinay Hiremath and Shahed Khan. Together, they decided to chase what they saw as an opportunity in improving asynchronous communication with a design-forward approach.
The company's big advantage was the fact that it worked so hard on perfecting the user experience from the start. Joe credits Shahed's background as a trained product designer as the secret ingredient that made people truly enjoy using Loom, getting them to actually want to turn on their cameras and talk to their peers and customers.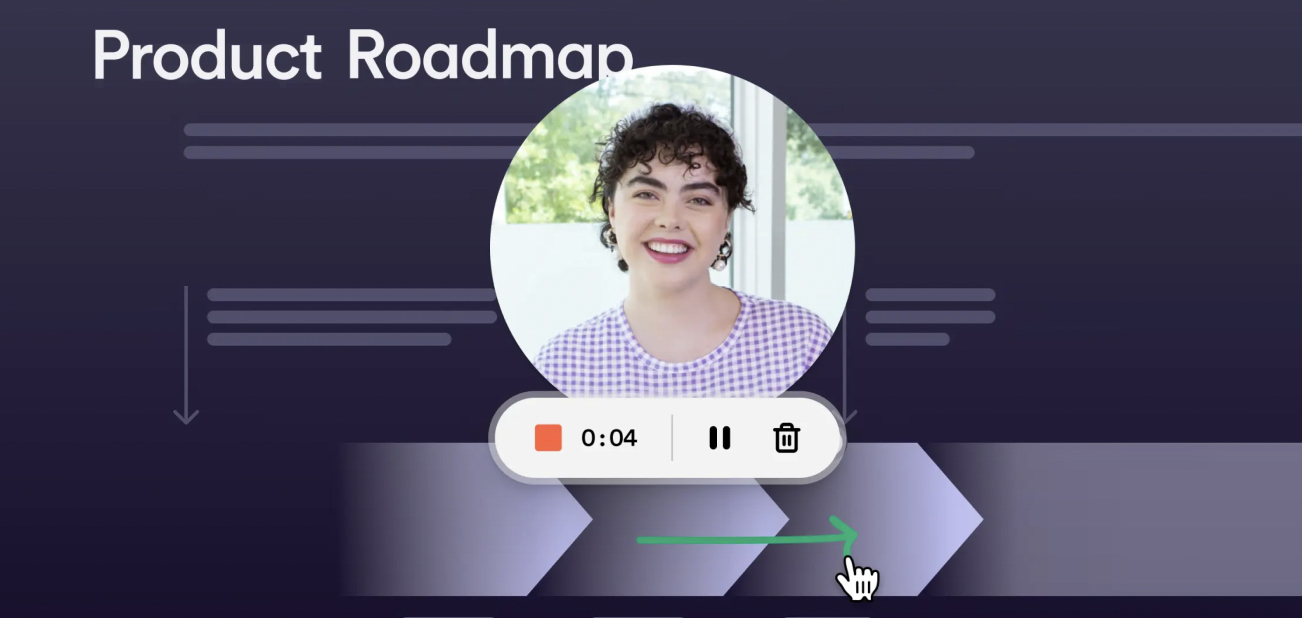 "Ultimately, I think the design focus is what unlocked Loom's full potential," Joe says. Loom was popular from the get-go, Joe says: "We had real users and real usage." Removing user friction from the start opened up the opportunity for looms to be created, viewed, and for those viewers to create their own looms – the videos themselves and ease of creating new ones created a viral adoption effect.
"Loom has inherent virality," Joe says.
Joe insists that Loom isn't designed to replace meetings or emails, but rather to augment them.  "We make meetings better," he says. 
He says that ahead of meetings, Loom users will often send around a short video with all of the context and background that attendees will need to inform a conversation and decision making. This lets those meeting attendees make better use of their time, since they can jump right into whatever action items are at hand.
A path to monetization
Though Loom was off to a hot start, the company hadn't quite figured out how to monetize the product. Lacking any revenue and a clear path to monetization, Loom struggled to secure investor interest as it looked to raise its Series A round.
The turning point was when Joe tapped Kleiner Perkins partner Ilya Fushman, former head of product at Dropbox, for help crafting the investment pitch. Joe had followed a strategy proven by Dropbox –  staying entirely free in its early days helped make it something of a standard with users – and Ilya agreed that Loom made the exact right move with this approach.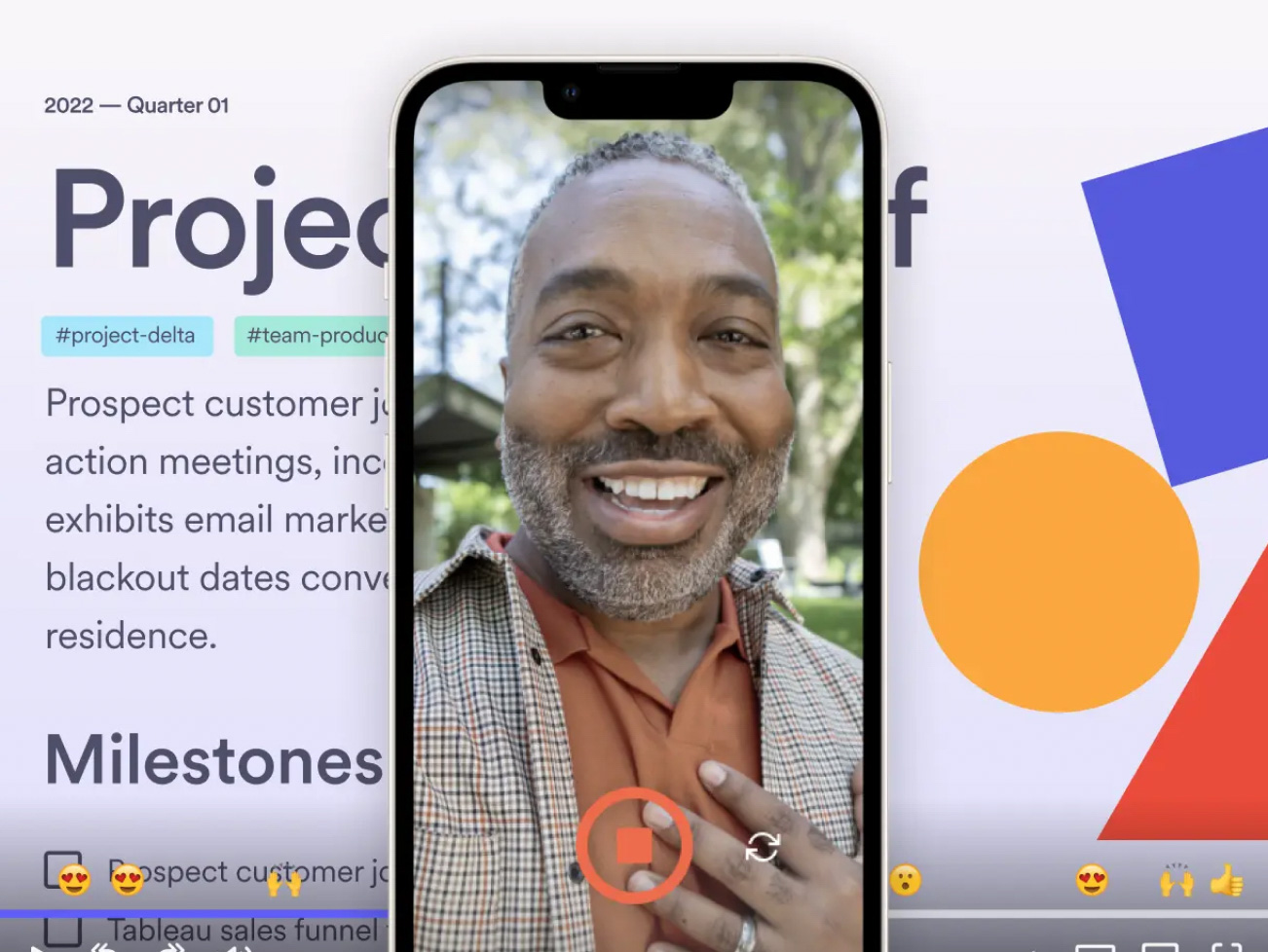 "People were just using it like crazy," Ilya says.
Like Dropbox, Loom spread like wildfire in the earliest days by encouraging customers to share with their peers, which hooked them into the ecosystem in turn, Joe says. People who get a Loom video message from a teammate or vendor are very likely to send one back in return, he says, with usage spreading around from there. Then, later, when Loom ultimately introduced paid features for larger companies, its loyal users were happy to jump on board.
The future is video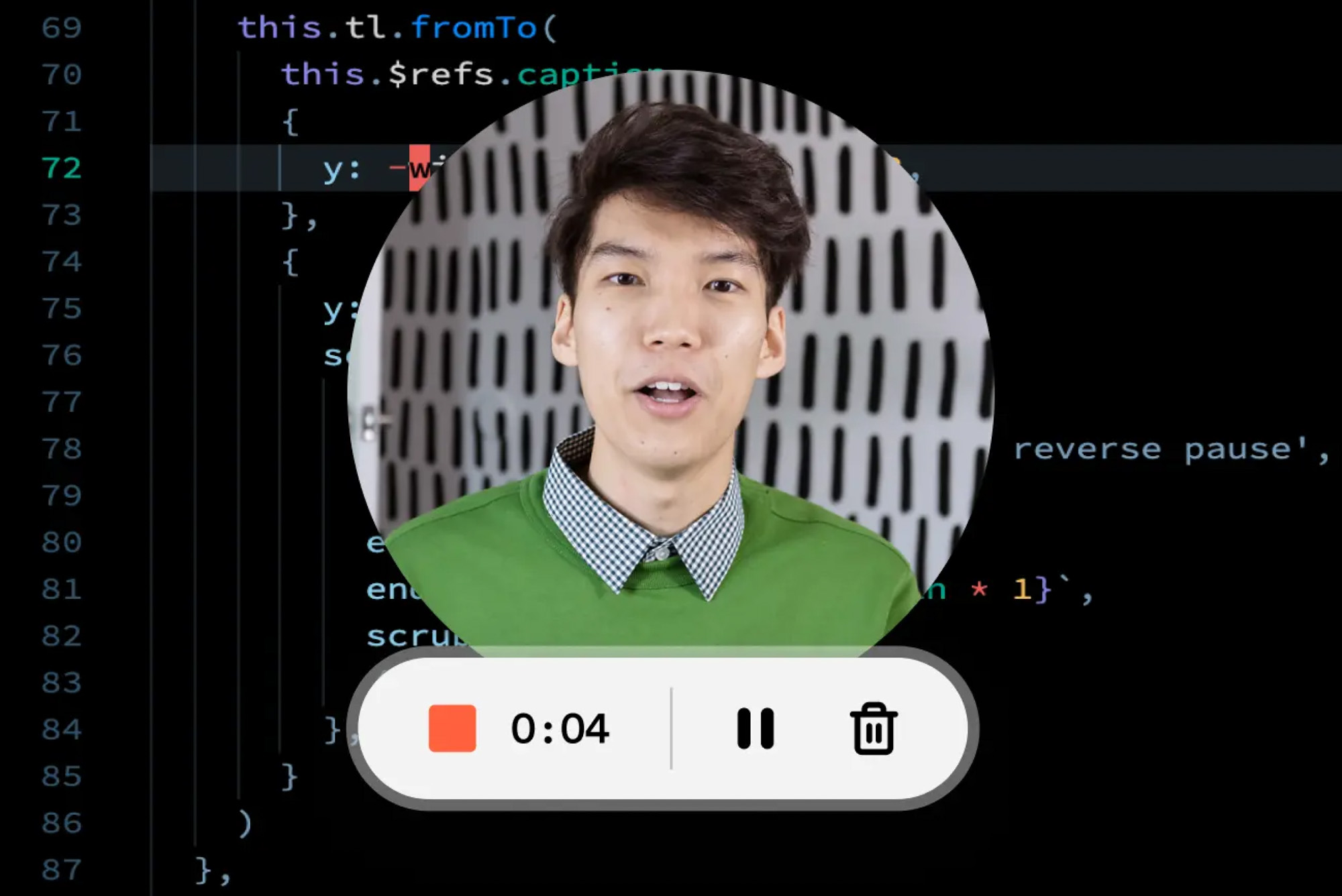 It's true that younger generations, raised on the likes of YouTube and TikTok, are more willing to communicate via video. But Joe says that Loom's user base doesn't cleanly break down along generational lines: Some of Loom's most engaged and passionate users are over 50, recording and sending videos at a breakneck pace.
The next big step for the company has been investing in AI with the introduction of Loom AI. In the short term, Loom AI will automatically transcribe videos, identify and remove unwanted filler words like "umms" and "ahhs" and long silent pauses, generate customized video titles that increase views and engagement, add chapter breaks to organize important topics, and identify deadlines and other action items from a video message.
In the longer term, Loom will make it easier for even the most camera-shy users to make a video. That includes introducing avatars that speak in your voice, so you don't have to show your face on camera.

Ultimately, Joe says that video messaging will prove to be a more egalitarian way of communication within and outside of a company. Not everyone is a master of the art of the corporate memo, or good in front of a live audience. It's Loom's goal to help everybody get there in a more approachable and engaging way, he says.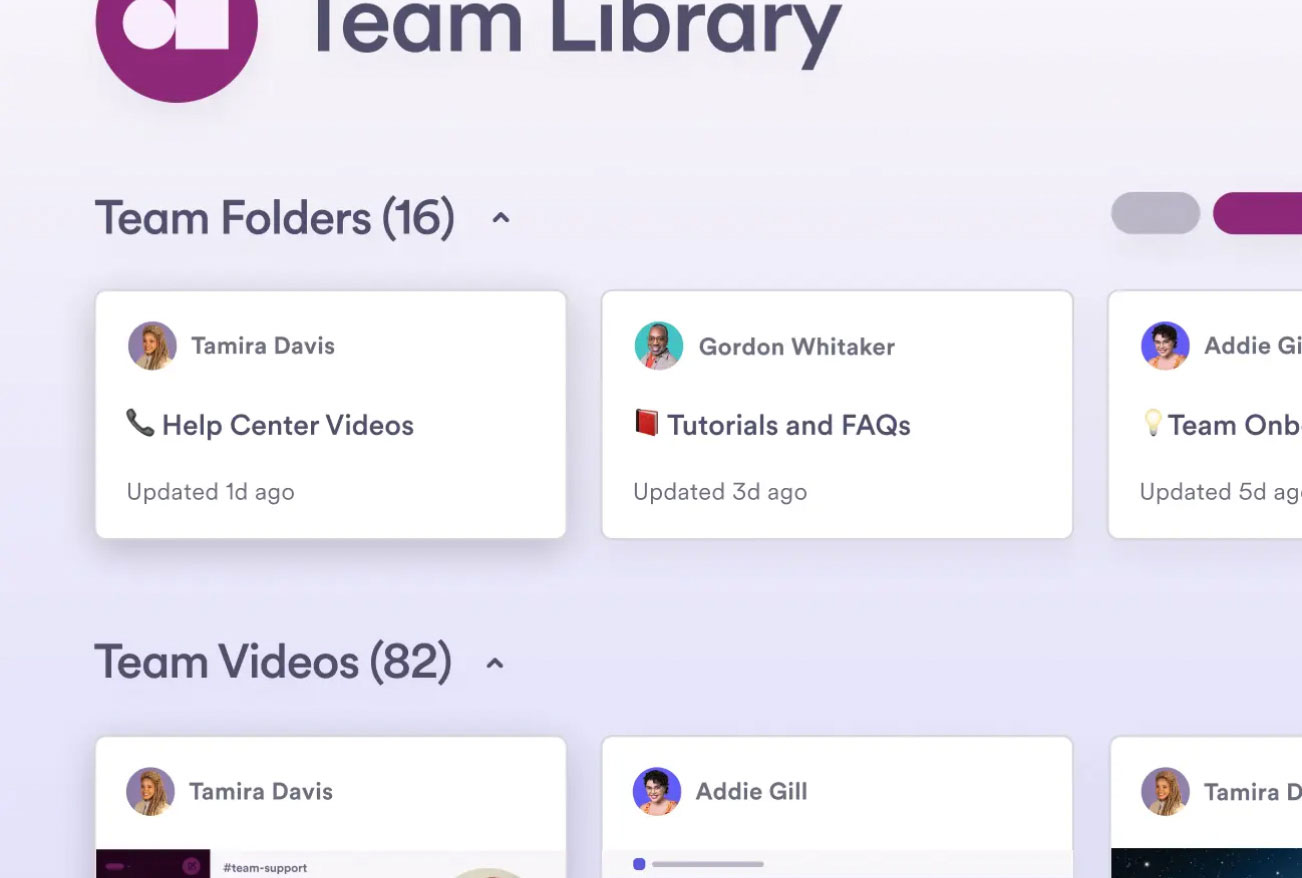 "Over the course of time, people will be 110% comfortable being on video," Joe says.